Because publishers want you to buy their product every month, comics are typically serial in nature. However, occasionally (and more often nowadays than ever before) publishers launch a comic title that is only meant to last for one issue. While ongoing series often have multiple chances to hook in new readers, the comics highlighted in this ongoing investigations only had One-Shot At Greatness!
Publisher: Marvel Comics
Cover Date: March 2002
Cover Price: $2.25
Writer: Peter David
Artist: Lea Hernandez
*Warning! Plot Spoilers Below*
The Punisher allows her captive, Kusugutai, to be freed in order to follow him. And, when he goes running back to Ho of the Skang Kee family, the Punisher is there to force the Skang Kee Family out of her city. What she may not have planned on was an assault by Yew, the Skang Kee's oni enforcer. But, luckily for the Punisher, her sister has come to the rescue brandishing the ancient Tachi sword!
So far I've been quite disappointed with the Marvel Mangaverse one-shots. But, this time, Peter David's name jumped off the cover! Finally! I'll get a well-written manga version of a Marvel hero. Unfortunately, I was still let down. Even one of my favorite writers couldn't make it interesting for me. The "adventure" wasn't all that fun or interesting and the book included some lame humor that just didn't click with the Punisher mythos. The Punisher's name is Sosumi …. and the antagonist is Skang Kee Ho. Yeesh!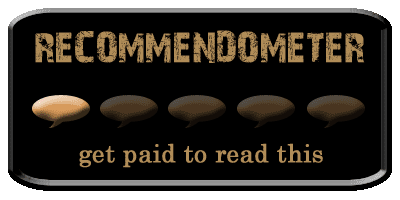 On Ebay: Mangaverse | Punisher | Peter David
On AtomicAvenue: Mangaverse